Match Point
A downloadable digital funtime
Please contact us if you would like to join the closed beta.
Match Point is a frenetic couch competition game for 2 - 4 contenders. Tether, kick, block, and counter the ball into the opposing team's goal as you hop around in the newfound gravity of this modern take on a familiar arena.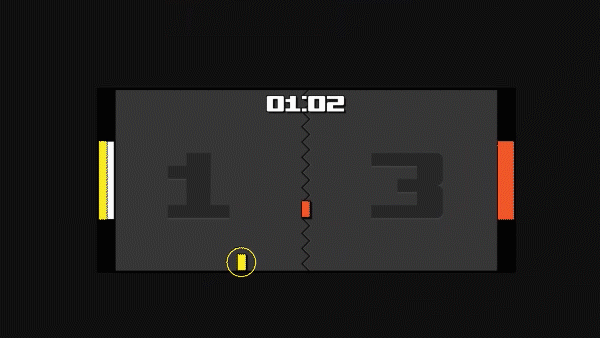 Test your talents on a bunch of stages, throw down with your friends in party mode, and fiddle with the laws of the game universe to keep it boopin'.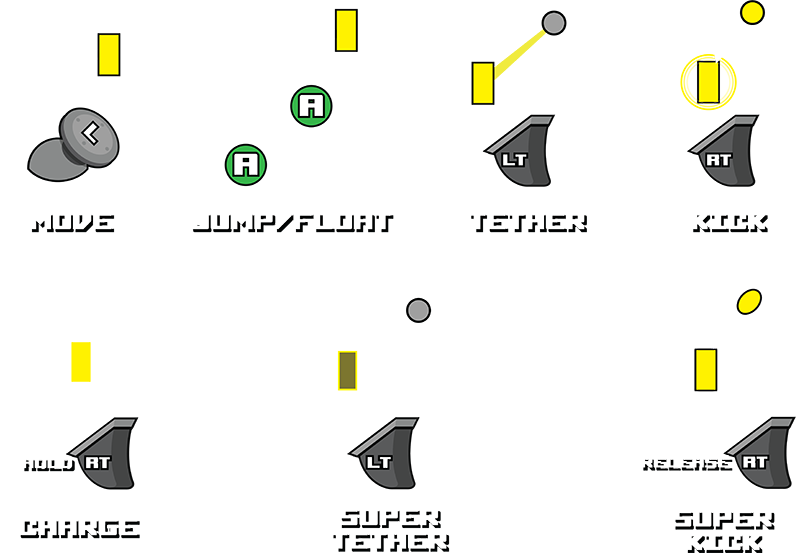 XBOX, Playstation, and Switch controllers are supported.
Comments
Log in with itch.io to leave a comment.
Can't download, it says "There was an error generating the download URL, please try again."
Thanks for commenting about the issue! We've actually had to submit a ticket to itch, and apparently they're working on the issue. Hopefully it'll be back to normal soon!
the error persist... can you email me a download link, please?

Sent you a link by email!
If anyone else is interested in joining the beta, we've decided to add people manually since the back-end issue hasn't been resolved. Feel free to reach out: http://jollycrouton.com/contact
So good! Keep it up, Austin! I'm stoked to share this with my friends.
Hey thanks! It's been a ton of fun to work on, although exhausting haha.
Congratulations on Bombfest winning the GDEX award by the way, can't wait to give it another try.
Great game. Made in unity so why is there no Linux version?
Thanks for playing! I actually don't have a computer with Linux on it at the moment, so I didn't want to put up a build without having tested it. We'll make a build for linux soon!
Completely understandable, thank you for your reply!
I'm working on getting a Linux rig together so we can start building to it. :D
Really fun game, played at GDex.