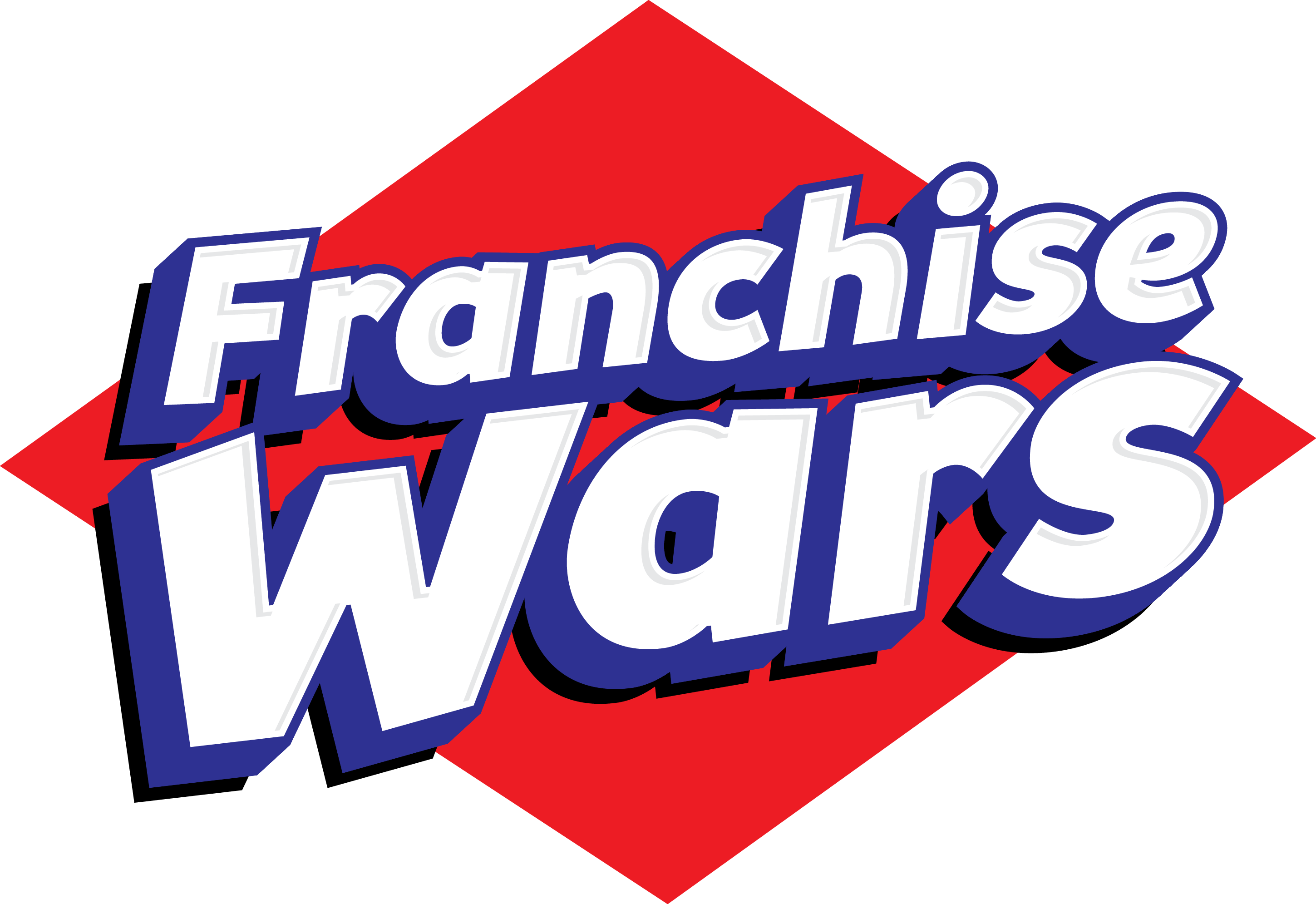 Franchise Wars
A downloadable game for Windows
The year is 20XX. Social media clapbacks by sassy corporate stooges have escalated from mere marketing campaigns to full-blown military campaigns.
Frothing fans of funny fast food have fractured former families into fried-in-the-wool factions, friends facing off in a fatty fracas of the fates.
Pledge your undying loyalty to... eh, one of them. Duel all challengers until met with sweet, supersized victory or cruel, congealed defeat.
Control various units in a turn-based isometric puzzle strategy game, where each unit has a unique gameplay mechanic!
Push your enemies off a cliff with your adoring Fans, ram into a Fry Cook with your Taco Truck, or snipe them from afar with a T-Shirt Cannon!
Solve 26 levels cleverly designed to make it easier for the AI to win!
Enjoy pixel art and music inspired by the good ol' days of GBA games.
Franchise Wars is a puzzle-strategy game, or puzzegy game, developed by the folks at Jolly Crouton Media and Tiny Warrior Games. The game was made game-jam style, over a month filled to the brim with passionate pixel pushin' and code cobblin'.
Install instructions
Just unzip the downloaded file and open the executable to run it!